Media
— Learn More and Save Money
The More You Know the More You'll Make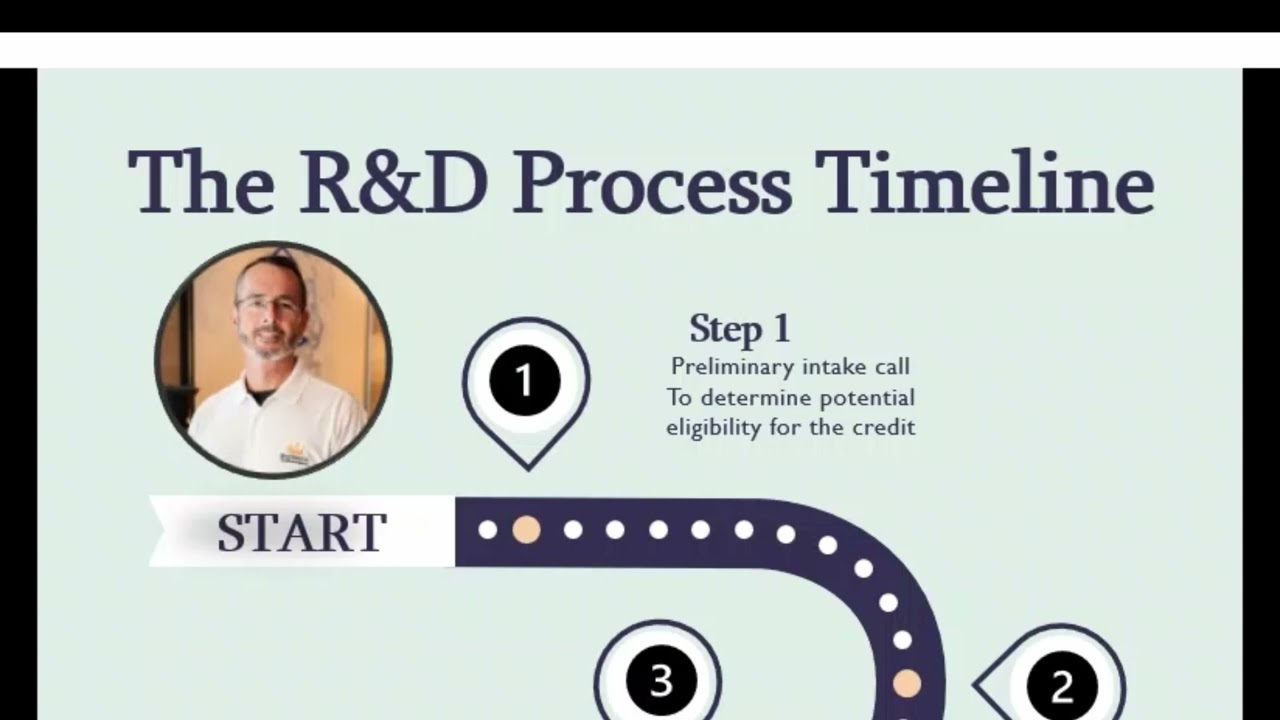 0:28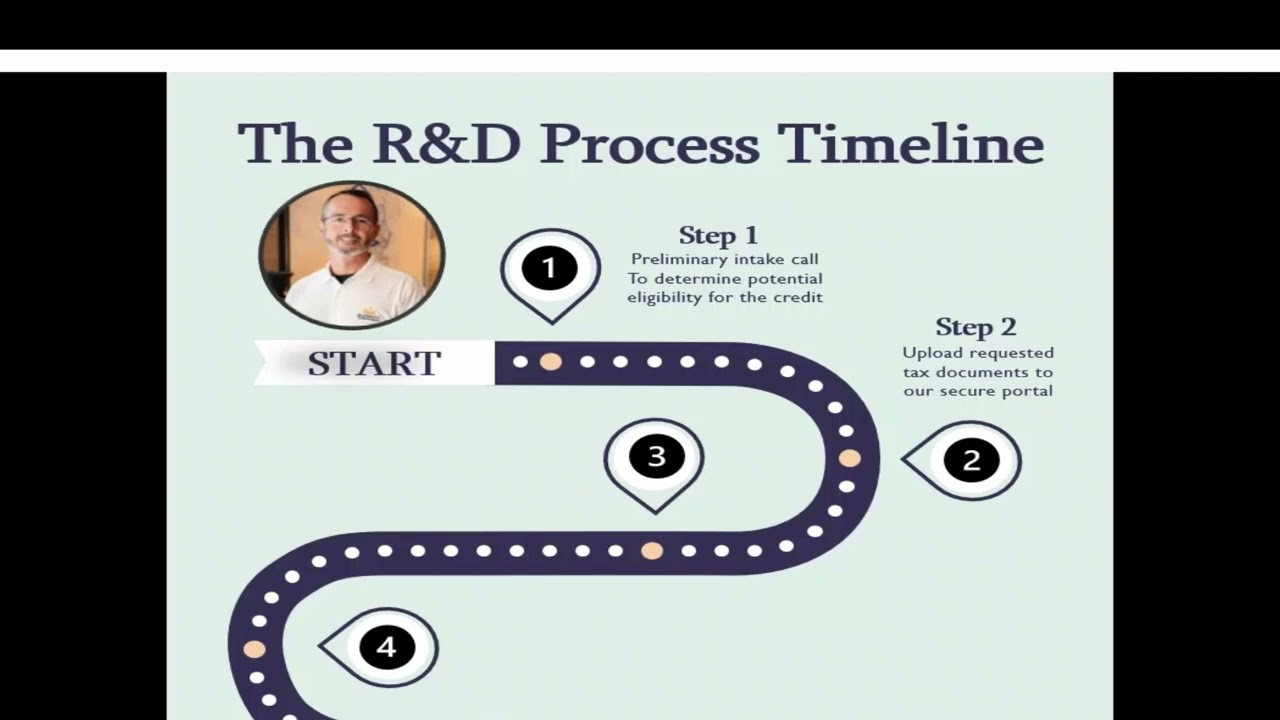 0:41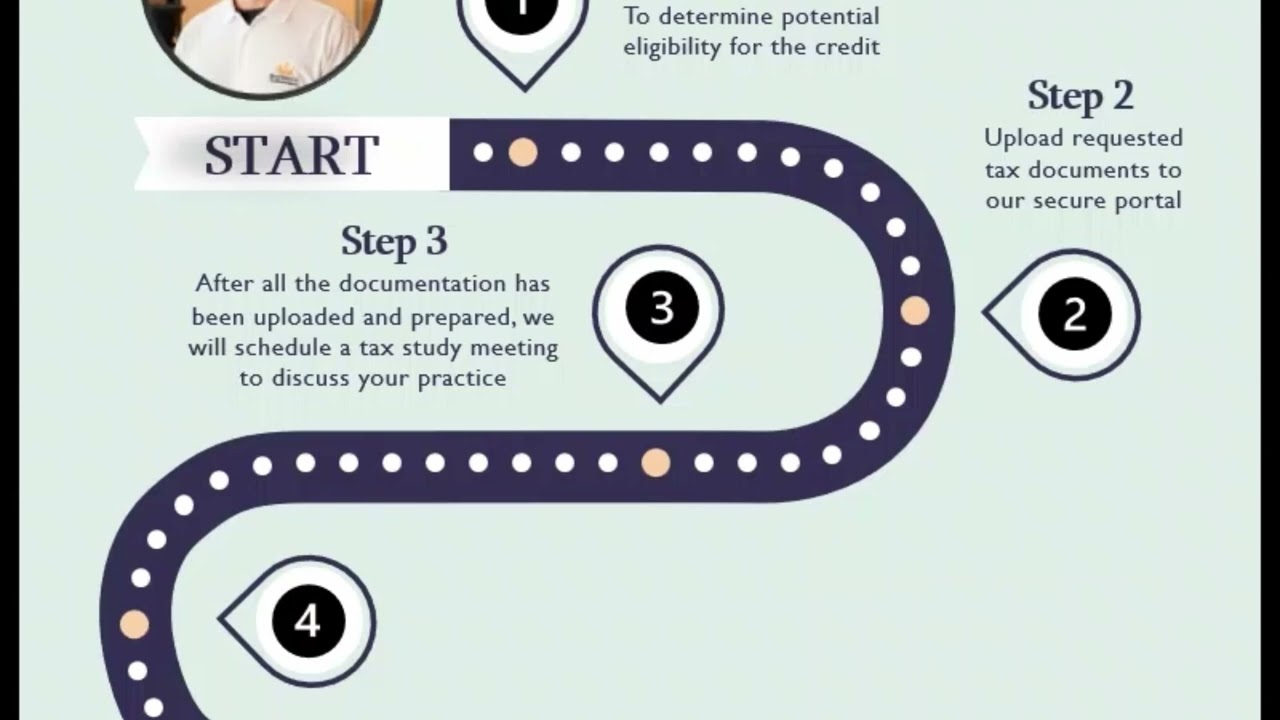 0:27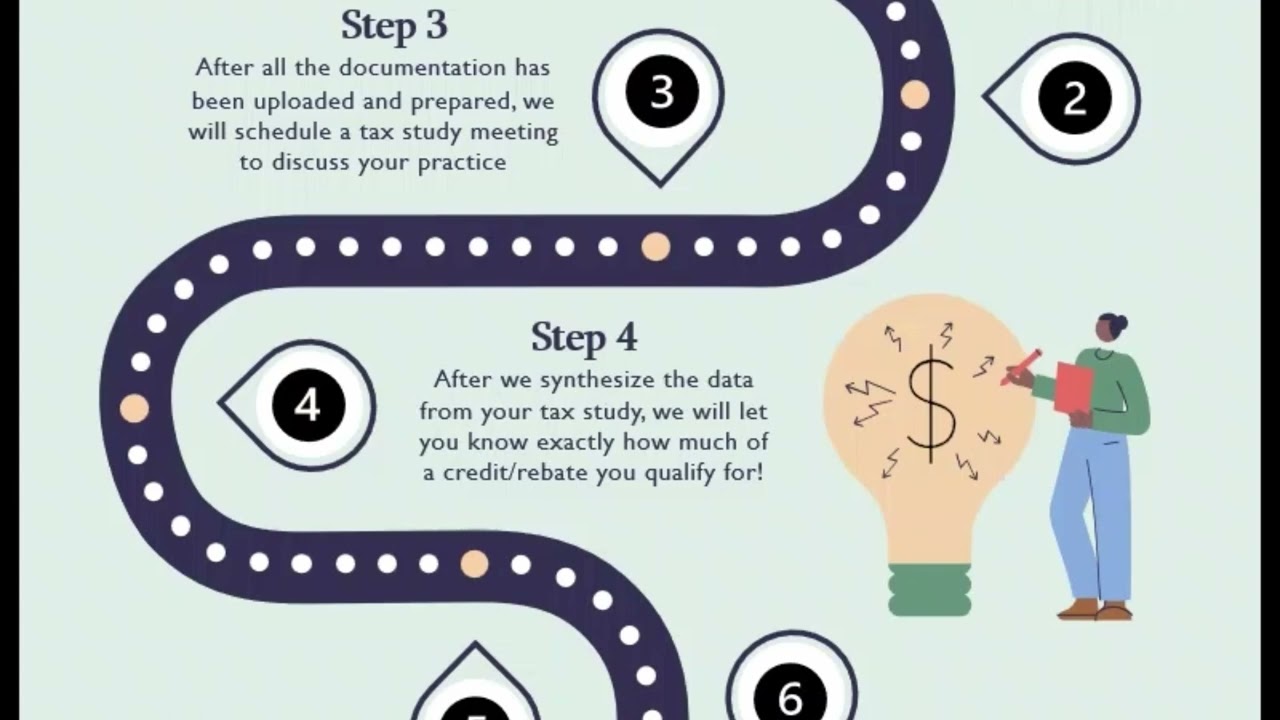 0:52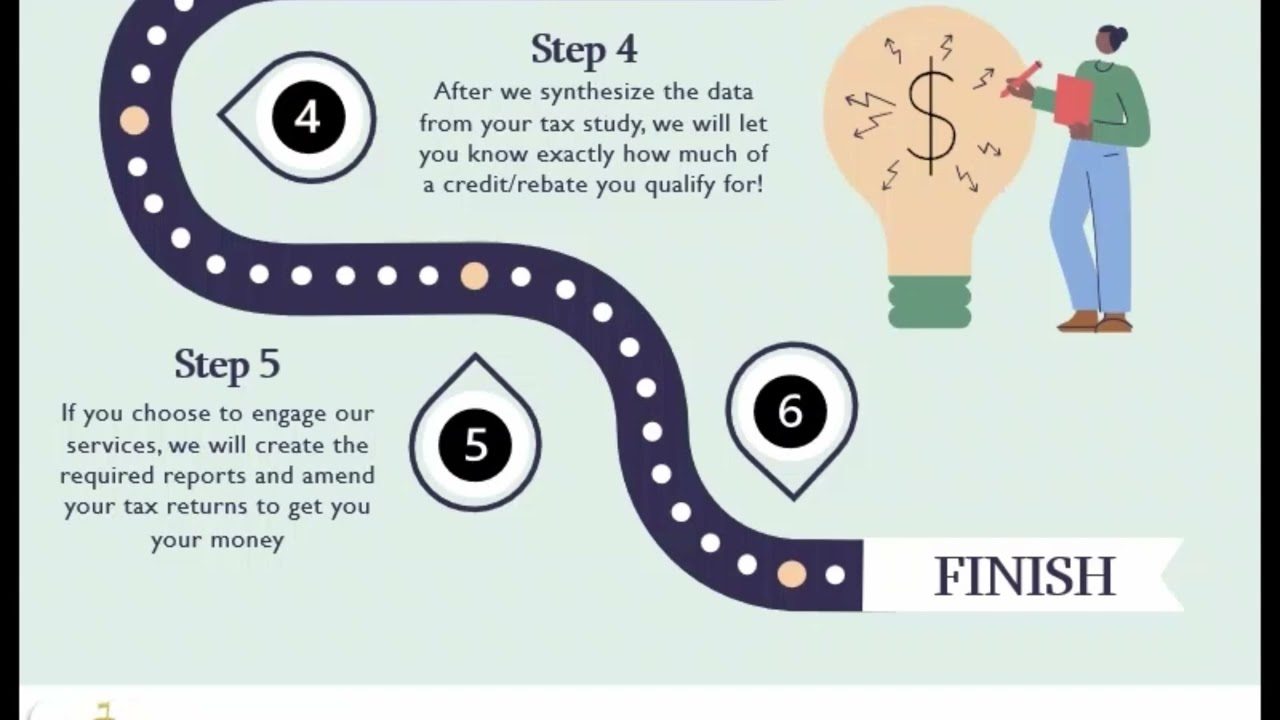 0:37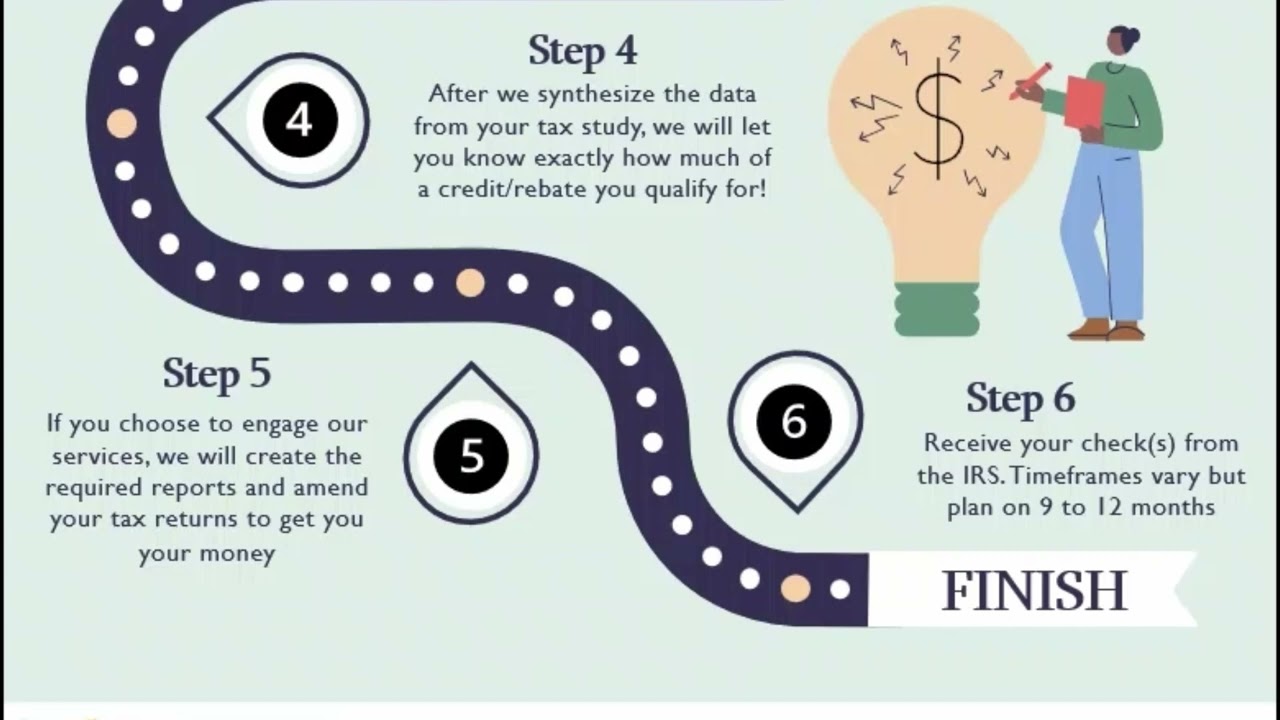 1:20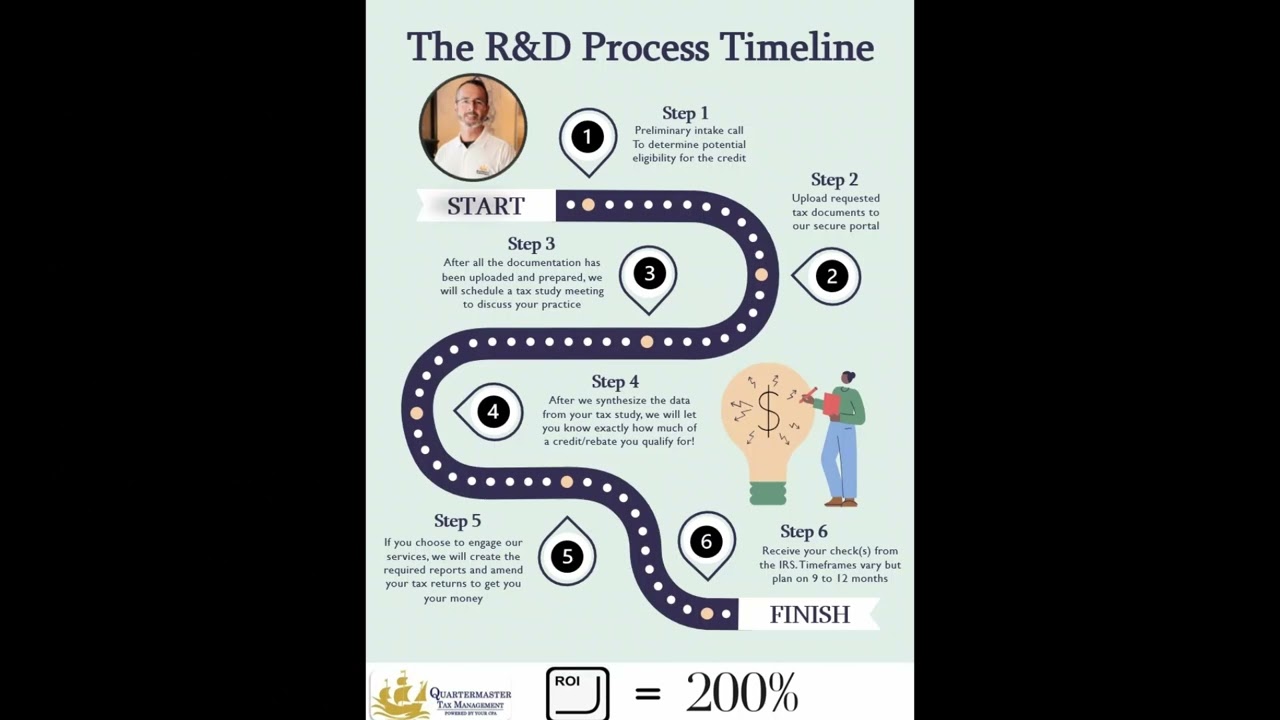 1:21
What is SECTION 174 and how does it impact the R&D tax credits?
Discover the tax law change that could affect your R&D Tax Credit
How do Chiropractors Qualify for R&D Credits?
Most Chiropractors don't realize that they are eligible for R&D tax credits just based upon their regular patient care! Find out how in this video
Many Chiropractors are OWED this money!
Chiropractors discover the money you're owed and don't want to miss out on!
What is the R&D Tax Credit and why is it so valuable?
The R&D Tax Credit is one of the most under-claimed tax credits in the US. Learn what it is and why it's so valuable!